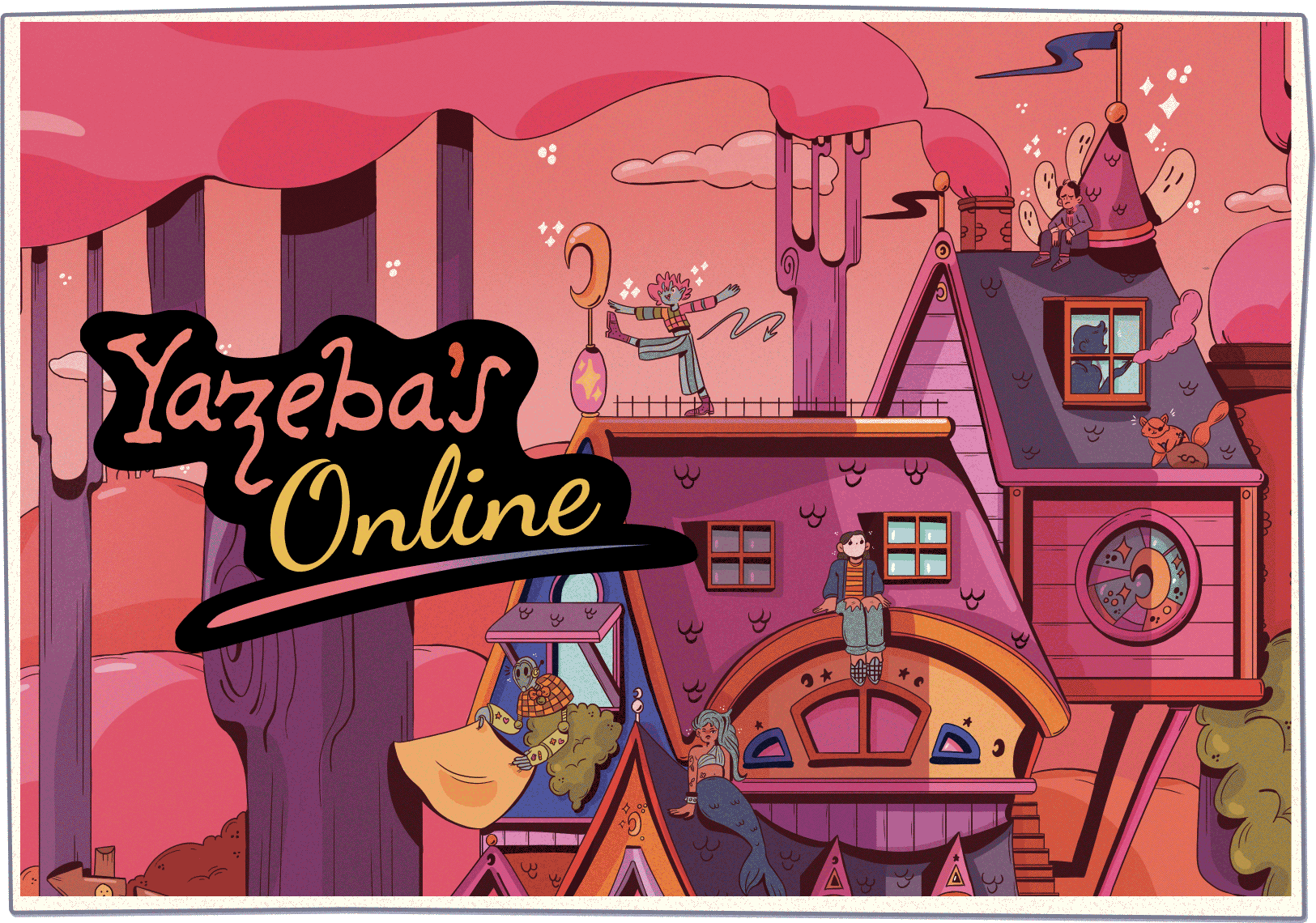 Yazeba's Online
Most Anticipated RPG of 2022

Polygon
Most Exciting Upcoming RPGs
Dicebreaker
Our story begins in a sprawling old house outside time and space: it's always September 15th, and there's always room for a new visitor. A teen girl sits on the windowsill, reading a well-worn paperback and listening to the splashy-crashy rain come down. She's alone in the world, but soon enough the strangers who reside here will become her closest friends, family, and mentors.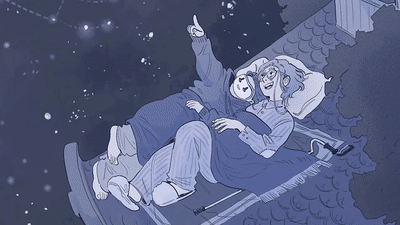 Yazeba's Online is a social roleplaying game played over many sessions (40-60 min), where you and your friends will tell the stories of the Bed & Breakfast's many residents and guests, and how they change, grow, and spend their days.

Players can drop in and out, there's no GM, and you can learn the game as you play. Each player will leave their mark on the B&B: you can build new rooms, doodle on sheets, gift each other tokens, and transform your home how you see fit.
Like a tabletop roleplaying game, you'll choose a character and narrate their actions: anything can happen, and it's entirely up to you.
Like a legacy board game, you'll unlock 40+ guests and 50+ new chapters as you play. The B&B is full of secret locations, hidden objects, and easter eggs. Each Resident's character sheet evolves with every session.
And like all One More Multiverse games, the B&B has been brought to life in customizable, explorable pixel art levels. Settle in. Kick up your feet. Re-decorate, maybe. It's your B&B as much as ours.
ENDORSEMENTS
"Evokes… scenes in vibrant watercolor or the finest Hayao Miyazaki tales. Quick to pick up, and deep to delve into."
Matt Mercer
"A true working of magic on the world, carefully woven by Possum Creek Games to bewitch the reader and transport them to a place both familiar and yet beyond imagination."
Brennan Lee Mulligan
"Everything about Yazeba's Online pushes the lesson at the heart of the original game: Home is what you make of it."
Polygon Magazine
"Part virtual tabletop, part cozy retro game, and part scrapbook dollhouse, OMM has captured the best parts of play and woven them together into my new favorite way to play a game."
Jay Dragon (co-creator of Yazeba's)
FEATURES
50+ chapters brought to life with custom levels and art. From the mushroom woods to the corn maze to the Candle Kingdom palace, each playable chapter comes with a level to customize and explore.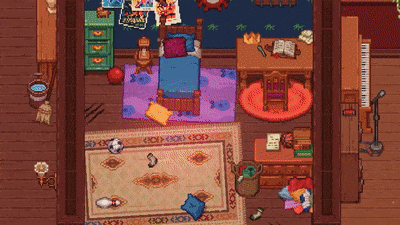 Card, deck, and token mechanics, custom-built for Yazeba's. Intuitive and flexible, so you can play how you want.

Unlock guests and make your own. Options include a family of bunnies, a biblically accurate angel, a sentient apartment building, a headless biker butch, and the creepy child who haunts that one VHS tape. And 3 new guests just for OMM that you can only find here!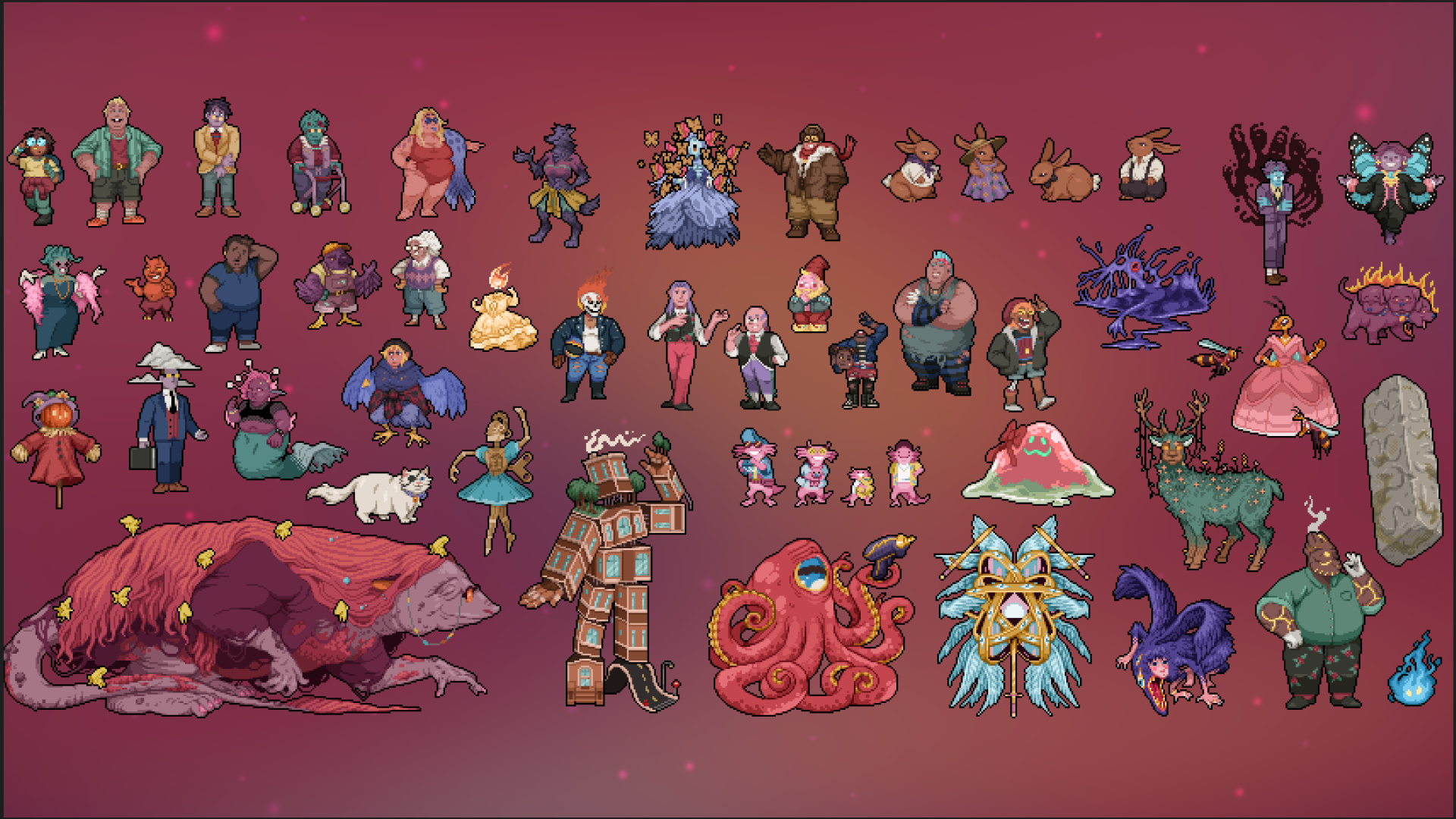 Want to play offline? Yazeba's Online comes with a downloadable PDF of the game text! This PDF is lavishly detailed and tells the full and chaotic story of the Bed & Breakfast. Exclusively available here.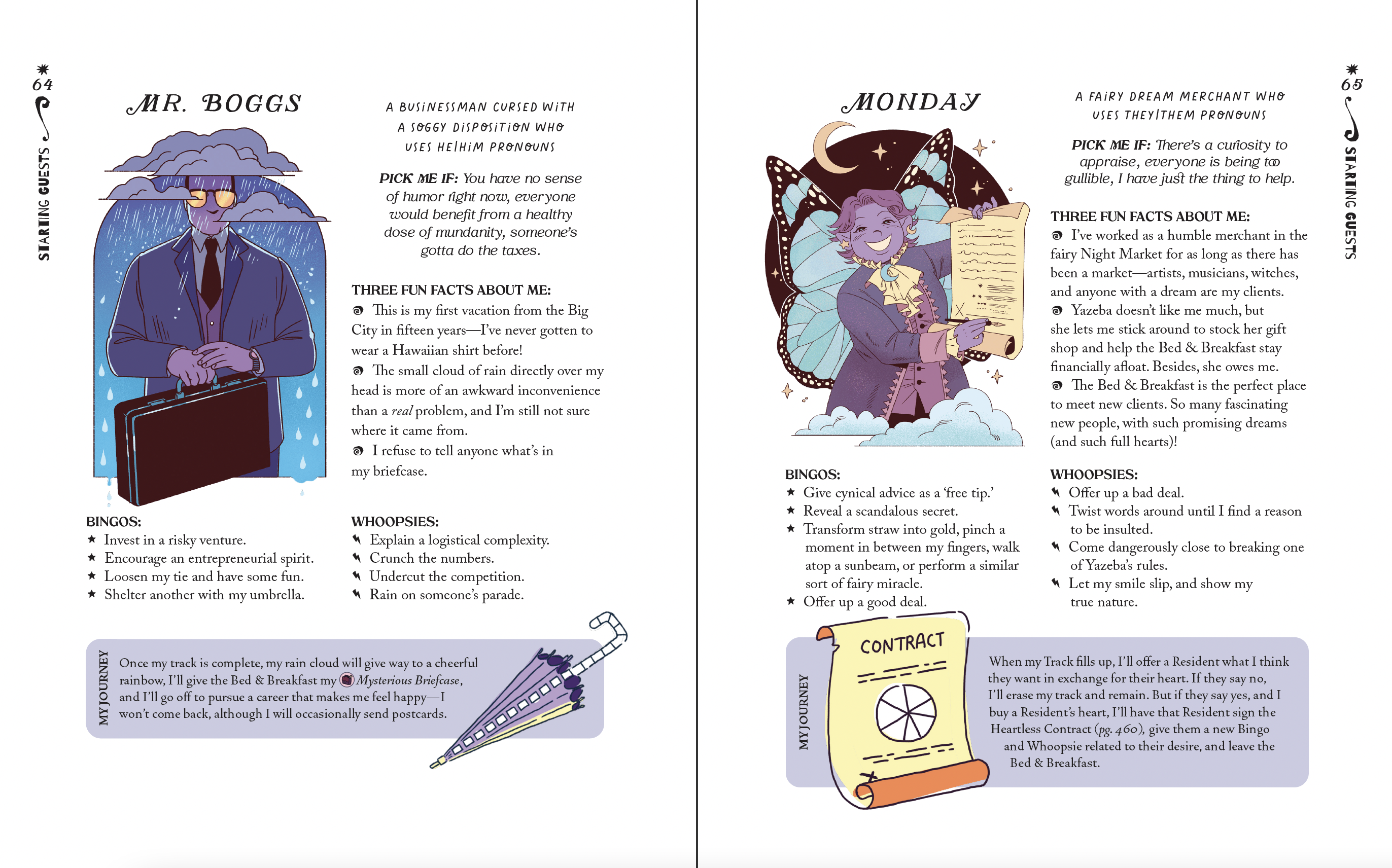 And you can also pre-order Yazeba's hardcover edition here from our partners at Possum Creek Games! A 500 page hardcover book or accompanying box set, featuring more than four hundred illustrations, tons of incredible secrets. Shipping November 2023.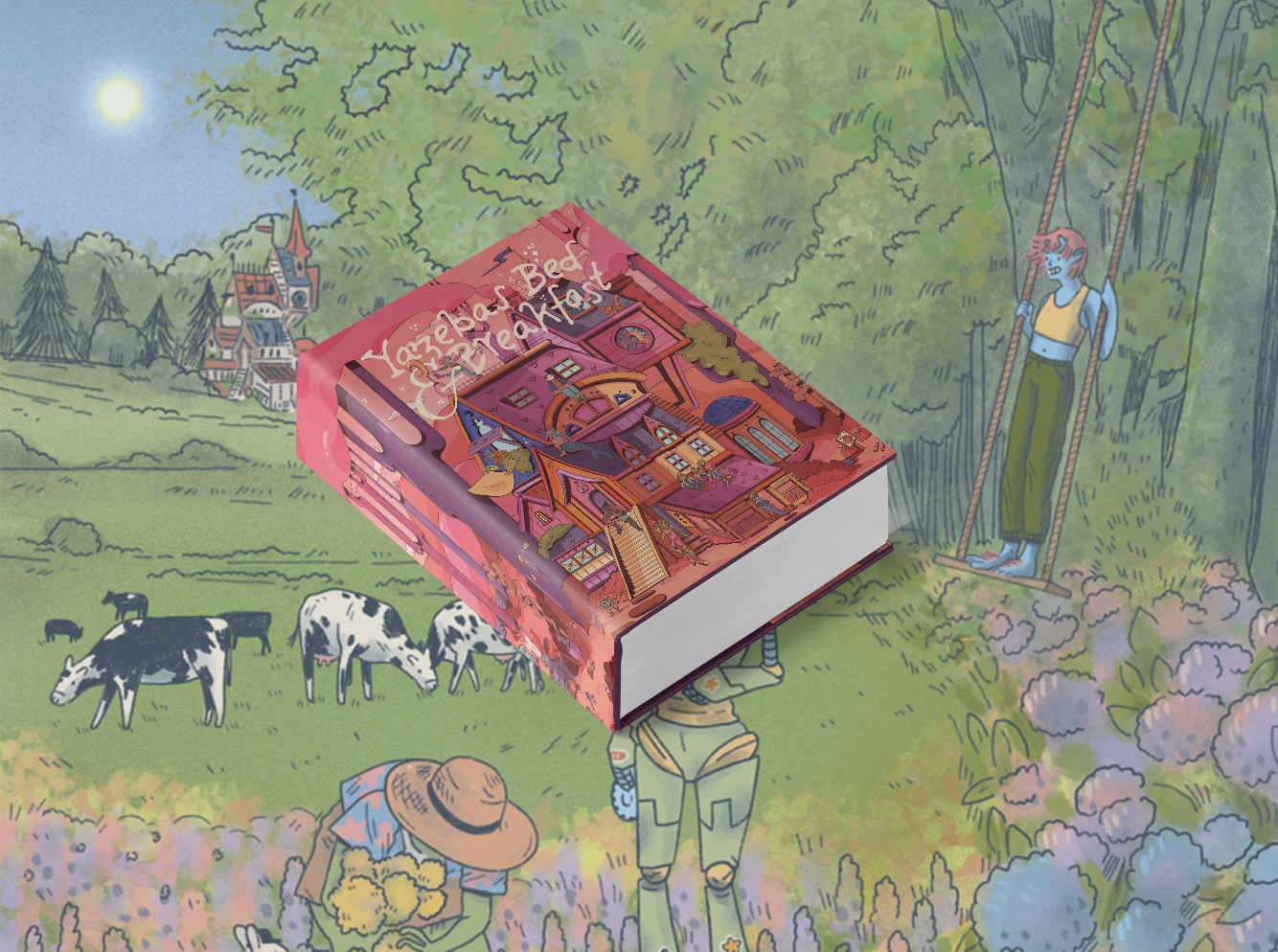 MEET THE CHARACTERS
There are six residents in the core game of Yazeba's Bed & Breakfast (with a seventh unlocked later in the game), who are our main characters. Let's meet them:

PODCAST
Looking for a quick sense of what Yazeba's B&B is like? The award-winning Yazeba's Bed & Breakfast podcast, hosted by Jeff Stormer and featuring a dozen guests, is available now on Spotify and Apple Podcasts.
Purchase
In order to download this game you must purchase it at or above the minimum price of $25 USD. You will get access to the following files: